Past Event
2016 Annual Gala Benefit Concert a Success!
On Tuesday, June 14 at Hunter College's Kaye Playhouse, The National Jazz Museum in Harlem (NJMH) held its 2016 Annual Benefit Concert.
The museum honored legendary jazz drummer Roy Haynes with the Legends of Jazz Award, presented to him by Lloyd Williams, President of The Greater Harlem Chamber of Commerce. The other honoree of the night was President & CEO of The Upper Manhattan Empowerment Zone, Kenneth J. Knuckles, Esq who received the Jazz and Community Leadership Award.  His award was presented by Voza Rivers,Chairman & CEO VOZ Entertainment Group, Executive Producer & Founding Member of New Heritage Theatre Group.
The special one-night-only celebration, hosted by WBGO's Rhonda Hamilton, began with an intimate cocktail reception featuring a performance by students from The Juilliard School of Music, and continued with an awards ceremony and rousing performances by composer and vocalist René Marie and master pianist Monty Alexander with his band, The Harlem Kingston Express.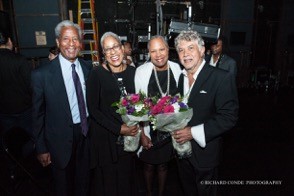 The NJMH 2016 Annual Benefit Concert is made possible by generous support from Platinum-Level Sponsors, Microsoft, and the Koret Foundation, as well as support from Sullivan & Cromwell LLP and Ballard Spahr LLP.  All proceeds will benefit The National Jazz Museum in Harlem and its programs.
We recognize major support from the following corporate sponsors:
The National Jazz Museum in Harlem gratefully acknowledges the following corporations and foundations for their  support of the 2016 Annual Gala Benefit Concert
PLATINUM SPONSOR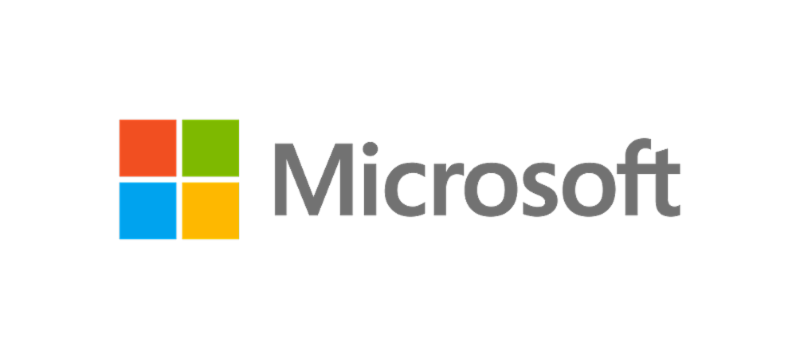 SILVER SPONSORS
Ballard Spahr LLP
Sullivan & Cromwell LLP
Teamsters Union 237
SIGNATURE SPONSORS
Analysis Group
Brunswick Group
Goldman Sachs Gives
Navigant
SUPPORTING SPONSORS
Bernstein Companies
Bronx Lebanon Hospital
DLC Management
General Electric Co.
KPMG
Morvillo Abramowitz Grand Iason & Anello PC
Motema Records
National Basketball Association / NBA Cares
Proskauer Rose LLP
TIAA
Upper Manhattan Empowerment Zone (UMEZ)